You must log in before you can close your account.
Login
otterine.com
Search
Follow my blog
Now that Google Friend Connect is no longer working on non-blogger sites and Google Reader is gone, you'll need to sign up to follow my blog in a different way. I've written a blog post with some options.
Please click here for more information.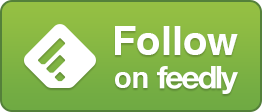 Translate this page
September 2021
Sun
Mon
Tue
Wed
Thu
Fri
Sat
1
2
3
4
5
6
7
8
9
10
11
12
13
14
15
16
17
18
19
20
21
22
23
24
25
26
27
28
29
30
<< <
> >>
Your IP address: 3.237.2.4